Hi All,
So this week I had the pleasure to bring one of the members of my former robotics team to Moller/Freedom Motors.  Her name is Maya, and she was part of the robotics team that I coached for 7 years – first in FLL (FIRST LEGO League) during Middle School and then in VEX (www.vexrobotics.com) during her high school years.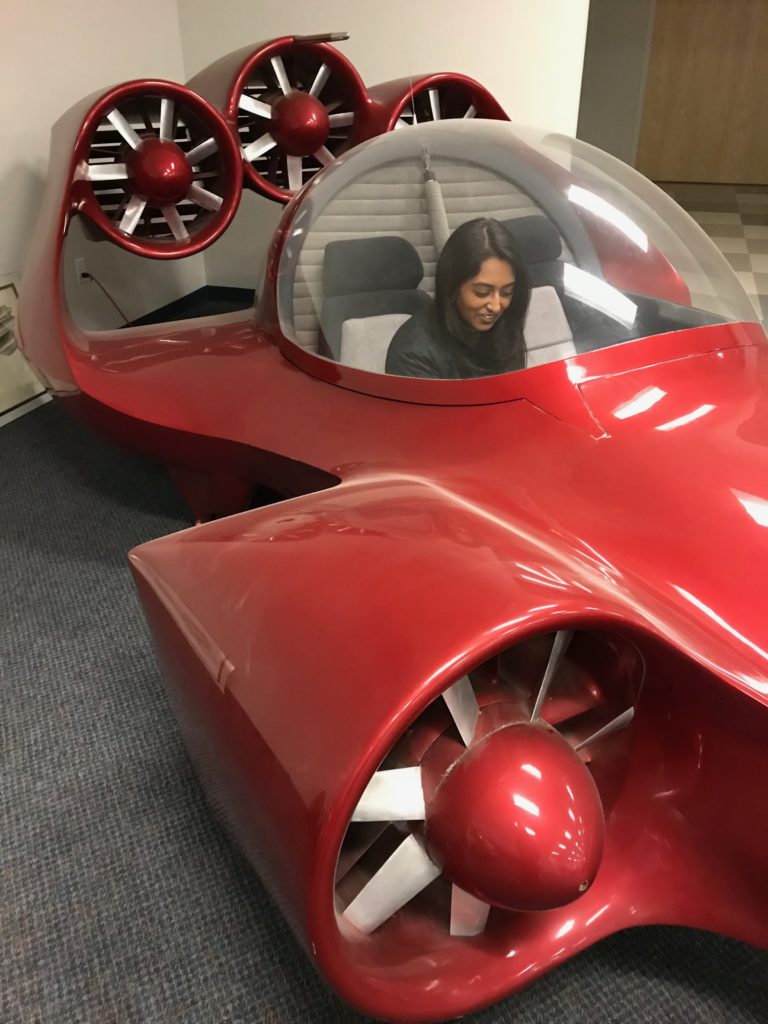 Maya has been interning for NASA JPL in Los Angeles, and while there she has been working on the upcoming mission to Europa.  She is currently attending college at UMass Amherst and in her Freshman year.  She is a perfect example for why I got into educational robotics – so many kids, especially girls, have not been exposed to science and engineering in their grade school education.   Her involvement in our robotics team gave her an appreciation for STEM – and she is now studying mechanical engineering with a specialization in robotics!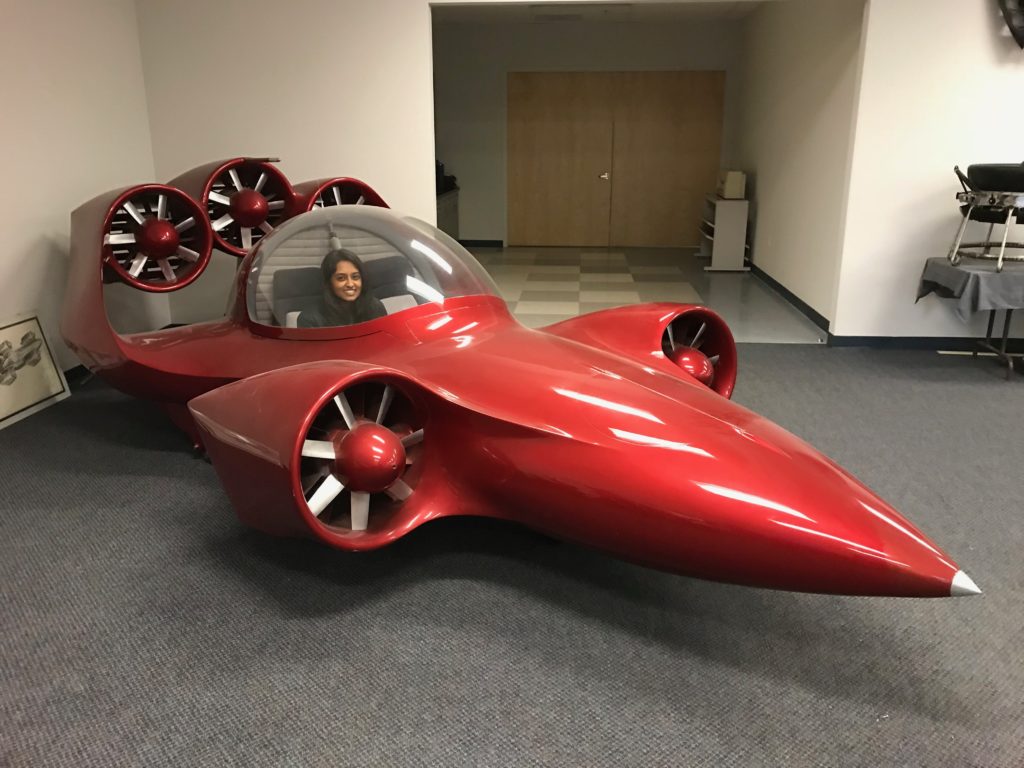 While being a robotics coach, I had the opportunity to expose several young ladies and gentlemen to the amazing opportunities of STEM, and all of them are pursing degrees in the sciences now that they are in college.  It is really humbling to see all these kids move on to college and pursuing science related degrees.  These young individuals are the future of our world, and I am humbled to have been involved in a small part of their educational odyssey.
Best Regards – Dave