Hi Everyone,
Thanks for playing "Name that coin!"  Based on popular demand, we have fixed the name of our token to be EcoX, and I have filed in the USPTO for that trademark.  It takes time, but it should register eventually.  There are a few other companies that use that trademark, but in other classes of business so there shouldn't be any conflicts.  Dr. Moller also really likes EcoX, so kudos to whoever suggested that name!   Personally I'm still partial to RotarCoin, but no biggie, the people have spoken.
Tomorrow I'll be at a social mixer for the Rethink Methane Conference, so I won't be able to hang out at the bi-weekly Sacramento Bitcoin Meetup.  However, I recommend the meeting to anyone living in the area, because it's loads of fun and you meet a lot of crypto experts.
I've put together a one-page "flyer" that introduces the Rotapower engine for use in biogas generators, which I'll be handing out at the conference.  I included a copy for you all to take a look at (below).  I'll also carry a few copies of the whitepaper in case I need to share with any of the folks at the conference.  I wanted something simple and concise that I could use to catch folks' attention, with the focus being that the cost is $400/kW for a Rotapower-based system, whereas most other systems are between $2000-3000/kW. (I didn't repeat that on the flyer, because the attendees will be very well aware of those system costs).
We have completed the first revision of the business plan for biogas gen-set market.  My coworkers and I will be working with Dr. Moller in the morning to flush out the areas that need refinement, but it has come together really well.  We are sharing this with some investors tomorrow and believe we have made a compelling case.
On the Moller Skycar FB discussion group, I was introduced to this company Vimana that is both trying to build a VTOL aircraft and use blockchain technology to manage vehicle airspace.  Not sure how I missed this company, but they are currently running an ICO (they called it a TGE, or Token Generation Event, which is the same thing) trying to raise $35 million.  The company is based in Redwood City just South of San Francisco, which is fairly close to our location.  So, I'm going to see if Dr. Moller and I can go visit.  They have a full-size prototype, but I don't yet know if it actually flies.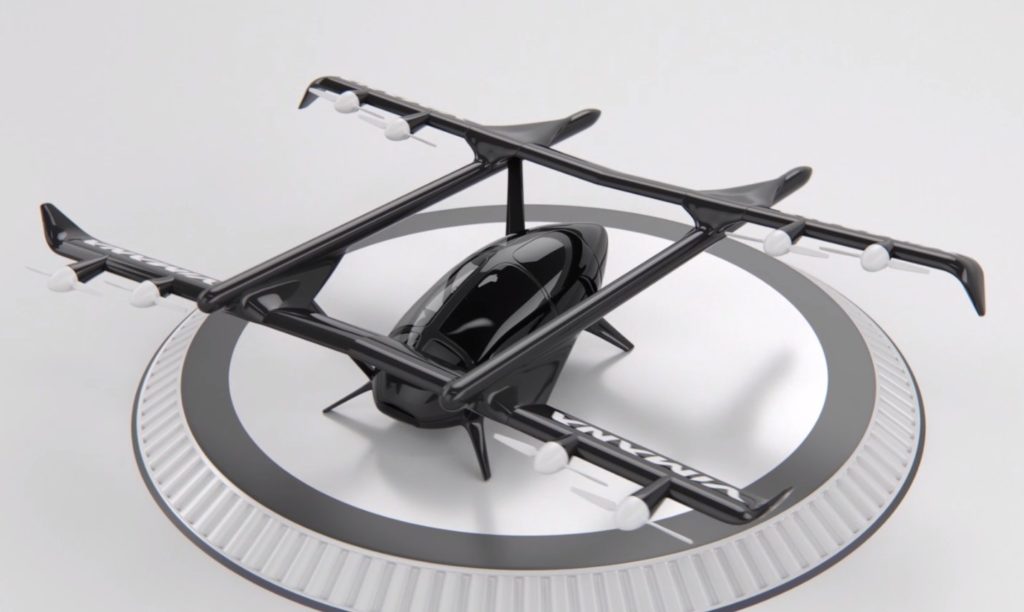 Oh yes, just remembered.   Regarding the MI/FM Shareholder's Meeting, we plan to target an April meeting time-frame, but the latest would be in June.  If you are a shareholder in MI or FM, I hope to see you there.
That's pretty much all the updates I have for now.  Thanks for reading!
Best Regards – Dave