Hello Everyone,
It is with great pleasure that I announce Dr Subhash Paluru has accepted the position of CEO for Freedom Motors.  Dr. Moller will continue in his role as President and the key technology leader for the company.   My role as COO will remain unchanged.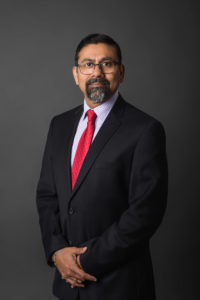 It was only a few months ago that Dr. Paluru joined our company, and I believe you will agree with me, that in this short time he has already had a very positive impact.
Dr. Paluru has recruited a group of powerful industry influencers to our board of Strategic Advisors.   He has been securing meetings with VCs here in the United States and internationally, and Freedom Motors will be attending these meetings over the next couple months.  He has been working tirelessly to flush out all the details of our manufacturing business plan, which is now complete.  And, he has personally brought positive new attention to the company which has turned into several new business opportunities which we are now exploring.
Join me in congratulating Subhash in his new role in leading Freedom Motors from a small R&D development firm into a full-fledged manufacturing company to produce Rotapower engines for our target markets.
Regards – Dave