Looks like there are a lot of companies out there getting bad advice on starting ICOs, and the SEC is not happy about it…
SEC on 'High Alert' for ICOs that Violate Federal Securities Laws
I've been talking to a few companies that were successful in ICOs.  Many of them are incorporated overseas in ICO friendly countries, and will not accept investment from the US, China, Singapore, and South Korea (just to name a few) so they will not have to deal with security laws in those countries.  It's a bit tricky to pull off.
Also, the SEC makes it quite difficult to do the paperwork for an ICO here in the US.  I was talking to another executive who was trying to open an ICO here in the US this summer.  The SEC filing is supposed to take 90 days, and they are well beyond that.  They may have to ICO outside the US because of this…
All these key learnings make it clear that in order for Freedom Motors to be successful, we will probably have to engage with some overseas partners.  We have some investors in Europe that we will be engaging with this week for just this purpose.  In some ways, this makes it more complicated, but also it makes it easier in others.  Also, I made a contact with connections to Bitcoin Suisse, which is one of the best ICO launch enablers in the industry, so we hoping to get some help from them as well.
Anyways that the ICO update – I will continue to keep you informed.
On a more technical side, we are putting together a complete demo platform for the Rotapower® engine with an attached generator.  We are engaging with a local facility that collects biogas so we can setup the system and prove it's capabilities.  We will get a load bank to fully test power output, and then if possible do a grid connect.  We are working out the details, but we need to fully spec the engines under generator load, and show we can maintain the constant rotational speed required for induction motors.
Also, Dr. Moller and I will be attending the Global Methane Forum this coming April in Toronto.  We will be showcasing the Rotapower® engine capabilities at the conference, and it gives us a chance to network with other methane abatement solution companies.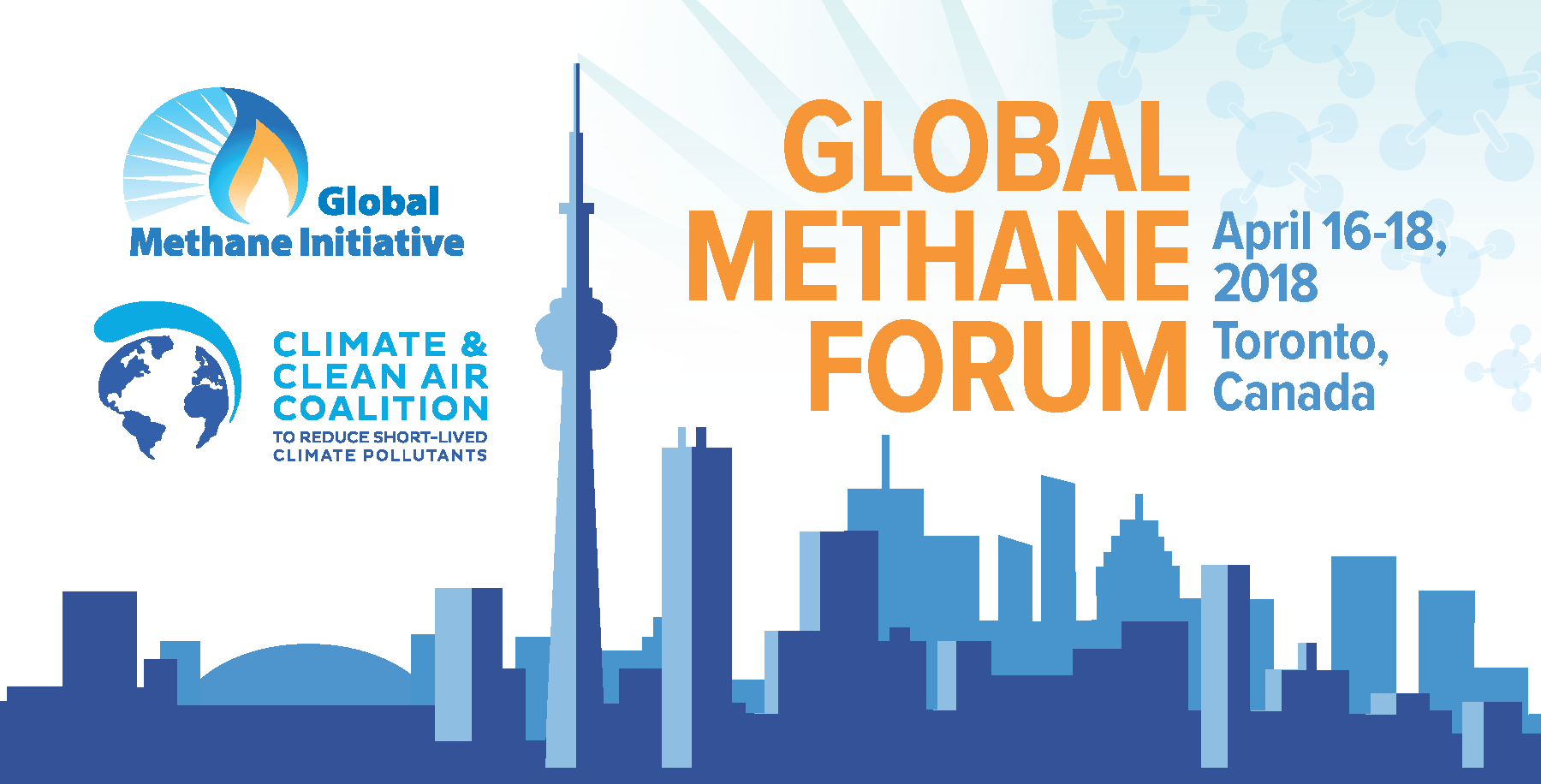 Best Regards – Dave