Data Room?
Hi Everyone,
Sorry I have not posted in more than a week.  Things have been pretty uninteresting this past week as I have been focused on paperwork.  I have lately been focused on a virtual "Data Room" for FM.  It's a common thing in the business world of mergers & acquisitions.   But, when you are applying for capital investment from funding organizations, they also want to see a lot of information about the company in a well organized data room.  For example, VCs will be required by their bosses, the LPs (limited partners) to deep dive into any potential investment, looking at corporate history, staff, customers, cash-flow, financial statements, legal history, patents, etc.   It's a LOT of heavy lifting to put all this together, and I have taken on this "lovely" task.   We need a data room for our application with Elemental Excelerator anyways, so I had to start this process.
Conference Contacts Update
I've been a little bummed about the contacts I made at ReThink Methane.  Most of those folks are not getting back with me, but I have been able to connect with one.  I'm still pushing here, because I believe there are some very interesting mutually beneficial partnerships that could be made.  But, yeah, getting the attention and time of other company CEOs is not an easy exercise.
I also got invited to a Valley Air workshop on March 1 for AB 617 Grant Applications for the Technology Advancement Program.  I definitely plan to attend that workshop in Fresno, as this is another grant application that falls directly into the realm of the Rotapower® biogas gen-set.
Investors Update
I've been working on updating the Moller International business plan for a visit by an investment group in the next 1-2 weeks, trying to modernize it and get our numbers up to date.  The plan we have is a couple years out of date, old photos, etc.  I want to get it as clean as possible for our visitors.
A large multi-national corporation ($250 Billion market cap) visited us about a month ago, as they are interested in developing a partnership with Moller and Freedom Motors for the volantor technology.  We heard back from them this week, just to let us know they are still interested in working with us and they are preparing their first contract offer.    I have more confidence in this company's interest because they sent us a graduate from MIT who has a PhD in Aeronautical Engineering to evaluate our technology.  He was extremely knowledgeable and could see the many advantages in the Skycar designs, as opposed to other eVTOLs in development.  I don't want to get everyone's hopes up, because we have *all* seen this movie before, but it does feel promising.  I will keep you up to date on the status of those talks when I am able.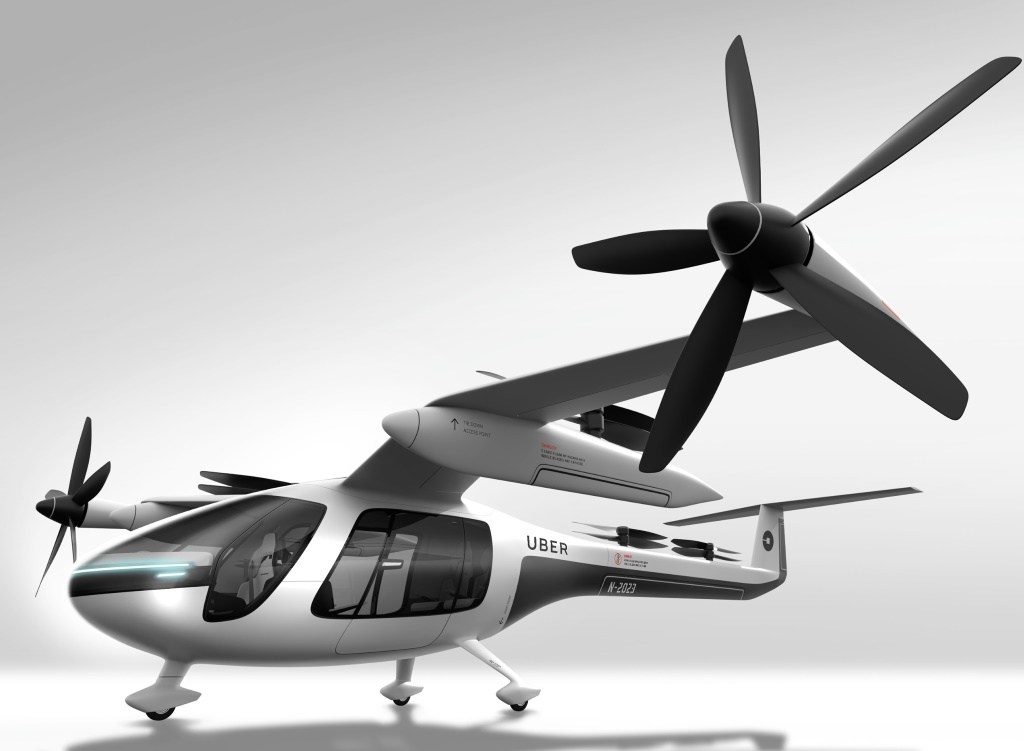 Freedom Motors ICO Update
So I have seen a lot of questions about the state of ICO, so I will update everyone on the status.  The SEC has made it very clear that most ICO sales are essentially security sales in their view:
A key question all ICO market participants – promoters, sellers, lawyers, officers and directors and accountants, as well as investors – should ask: "Is the coin or token a security?"  As securities law practitioners know well, the answer depends on the facts. But by and large, the structures of ICOs that I have seen involve the offer and sale of securities and directly implicate the securities registration requirements and other investor protection provisions of our federal securities laws.
This makes it easy for the SEC to regulate, because they can apply the same rules to ICOs as any other security offering.  However, the SEC testimony did indicate that it was possible to structure a ICO security offering without requiring registration with the SEC.  These two structural exceptions, Rule 506(c) and Tier 2 "Regulation A+"*, can make an ICO in compliance with the Securities Act, but:
While this alert is focused on compliance with the Securities Act in connection with an ICO, if a token is a security, market participants also must consider SEC regulations related to broker-dealer registration and operation of a secondary market trading platform as well as other potential regulations.
For those of us looking to raise capital with an ICO, in order to comply with all these other regulations it means a lot more up-front expenses in order to execute.   We estimate that it will cost us between $300,000 to $500,000 to run the ICO.  This includes legal fees, advertising, and the hiring and/or contracting of additional personnel.
Technically it is not difficult to launch an ICO.  For example, I can use 1 Ether (about $1000) and create a smart contract token crowd-sale (aka ICO) with MyWish in just a few minutes.  But without sufficient advertising and promotion, it won't be successful.  And without regulatory compliance, the entire venture would fall and all funds would have to be returned.
One nice thing about a Tier 2 Reg A+*, is that you can sell to both accredited and non-accredited investors.  Non-accredited investors are still required to prove their net worth, as their investment in a Tier 2 Reg A+* must be a maximum of 10% of their net worth.  This is additional "KYC" or know-your-customer compliance that the company would have to follow.
Dr. Moller and I are weighing the pros and cons here, about launching a standard SEC registered Tier 2 Reg A+* (which we already have much of the paperwork for), or launching an "unregistered" Tier 2 Reg A+* compliant ICO.   But irregardless of which way we go, we will have to raise the funds for this process.
We are currently working with several interested investors to solicit the funds we need to complete either action.  We estimate it would be around $250,000 to complete the Tier 2 Reg A+*, and slightly more for the ICO.  Please be patient with us as we work through these issues and attempt to move Freedom Motors into a productive business.  Once we have solicited these short-term operating funds, we will be able to push into the fundraising phase.
If anyone reading this blog has additional ideas or contacts for us that would help us raise the short-term capital for this plan, please feel free to contact me directly.
Best Regards – Dave
*NOTICE: NO MONEY OR OTHER CONSIDERATION IS BEING SOLICITED, AND IF SENT IN RESPONSE, WILL NOT BE ACCEPTED. NO OFFER TO BUY THE SECURITIES CAN BE ACCEPTED AND NO PART OF THE PURCHASE PRICE CAN BE RECEIVED UNTIL AN OFFERING STATEMENT TO BE FILED BY THE COMPANY WITH THE SEC HAS BEEN QUALIFIED BY THE SEC. ANY SUCH OFFER MAY BE WITHDRAWN OR REVOKED, WITHOUT OBLIGATION OR COMMITMENT OF ANY KIND, AT ANY TIME BEFORE NOTICE OF ACCEPTANCE GIVEN AFTER THE DATE OF QUALIFICATION. AN INDICATION OF INTEREST INVOLVES NO OBLIGATION OR COMMITMENT OF ANY KIND. NO OFFERING STATEMENT REGARDING THIS OFFERING HAS BEEN FILED WITH THE SEC. WHEN SUCH OFFERING STATEMENT IS FILED, THIS LEGEND WILL BE UPDATED TO IDENTIFY WHERE YOU MAY OBTAIN A COPY OF THE PRELIMINARY OFFERING CIRCULAR THAT IS PART OF SUCH OFFERING STATEMENT.