I wanted to say thank you to all our new investors who contributed to Freedom Motors through our StartEngine regulation crowdfunding campaign. We managed to hit our goal of approximately $107k, which was the maximum we could raise under The JOBS Act with our application.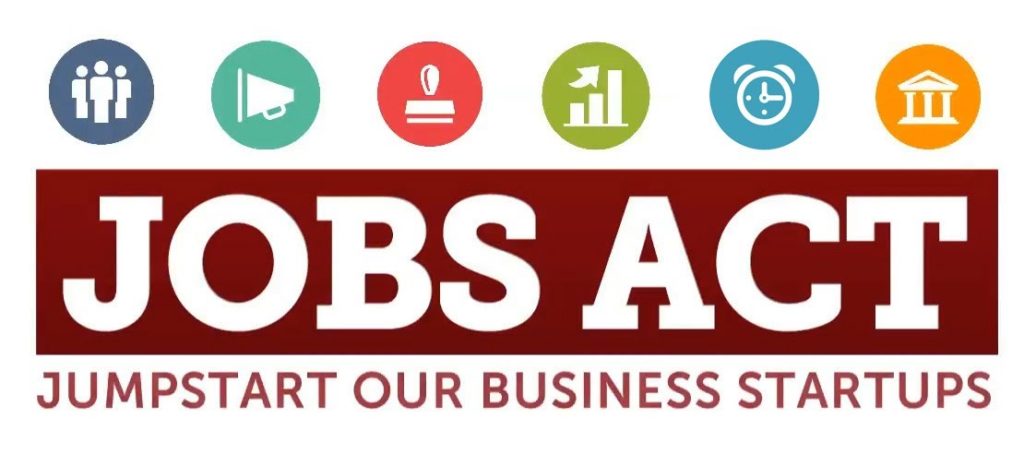 We had originally planned to continue the campaign to try and raise $1.07M, which is a higher maximum under The JOBS Act, but which requires additional financial vetting by an independent CPA. We started the process, but because the relatively slow pace of the crowdfunding (maybe $25k/mo) we decided it was not worth the effort. Campaigns can only run a year, and at that rate we could never reach our goals. It's possible we could spend a lot more on advertising, but we felt it wasn't the best way to go. Raising $1M over a 12 month period would still not give us the funding we need to move Freedom Motors to the next level. However, we could revisit regulation crowdfunding in the future, at least as a way to offer to interested investors, who may not be accredited, an opportunity to buy into the company at an early stage.
Many of you have asked, "what's next?" Well, as revealed in previous updates, we have been working in the background on a Series A Funding Round. This essentially means that we are reaching out to accredited investors, VCs or other companies interested in investing in Freedom Motors in exchange for Preferred Stock. This is generally the riskiest investment round and so it is difficult to find investors, especially those interested in a manufacturing company like Freedom Motors. However, our CEO and advisors have been doing a fantastic job getting us in touch with these types of investors, and we are currently in talks with several. Because of the nature of this type of investing we cannot reveal details about this activity. All I can say is that I am personally very excited with the progress we are making.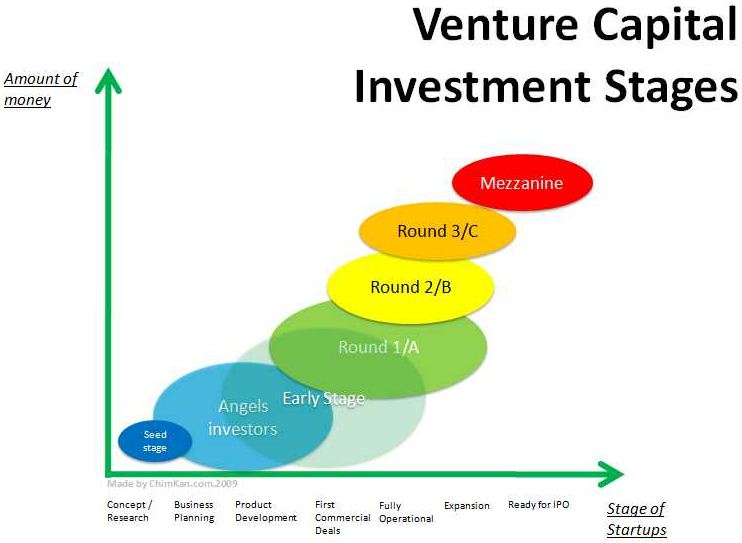 We have a business plan to execute once we close our Series A, and in reality we have already started executing it. India is a big part of that plan, hence the trip there last month. We have several partnership agreements already signed for projects that we will be working on, and we have ongoing communications with many customers interested in FM products. There are still many details and priorities to flush out, but all of it depends on closing our Series A, so that is our current focus.
Once again, a warm welcome to our new investors! We are glad to have you onboard and part of the family.
Best Regards – Dave